The Abbey hotel is situated in County Roscommon and has the added character of being a castle. The whole family can enjoy the leisure facilities that this hotel has to offer as well as the beautiful scenery of the private grounds.
Located in Waterford, Lawlors family run hotel has all of the facilities that the family need to enjoy a break in the sunny south east of Ireland.
Hillgrove Hotel Leisure & Spa has something for all the family. Parents can relax in the spa while the children enjoy splashing about in the hotel pool.
Why not enjoy a family break in the Newpark hotel and experience all that Kilkenny has to offer? And if the sun isn't shining, there's always the swimming pool to keep the children entertained!
Carrigaline Court Hotel & Leisure Centre
This county Cork hotel is a great option for a family break. Cork has so much to see and do such as a visit to the blarney stone or stroll the through the English market in Cork city. There are options for busy family days out, or leisurely days by the pool. The choice is yours!
This hotel is situated in Dublin, Ireland's capital city. It's just a train ride away from the city centre where there's lots to see and do, or you can always check out Dublin's beautiful coast line. It's the perfect spot for a city break or a quiet family get away.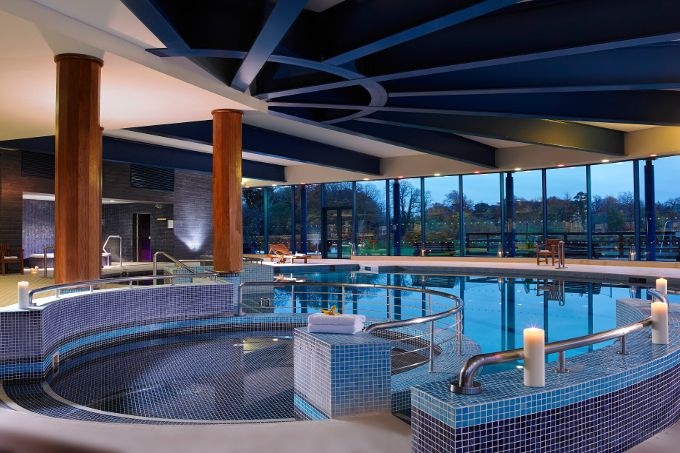 So if you think that any of these hotels will be perfect for your family break this summer, then you can book your stay now on IrelandHotels.com
To discover which other hotels have swimming pools, visit our Special Offers page and tick the "Swimming Pool" filter on the left hand side of the page.