Walking - family friendly walks
Posted on: Fri, 26 February, 2021
Looking for a break for all the family in an Irish Hotel and guesthouse? Want something fun that can include all the family? Ever thought about walking? The health option for all the family – it will even tire those little ones out and keep them entertained at the same time!! Some walks even offer buggy friendly facilities too.
Walks for couples with young children – "Buggy Walks"
Dublin, Cork, Roscommon and Wicklow offer these trails. Sample of walks -
Ardgillian Castle Walk, Dublin
You will find this walk located between Balbriggan and Skerries, North Dublin. Skerries a thriving, popular coastal village boasts an array of irish hotels and gueshouses and some of the best seafood in Dublin. The castle and surrounds boast open spaces and costal views. There is also a 4km buggy friendly loop walk taking in the main house of the castle, walled gardens running parallel to the train tracks nestled alongside the Irish Sea. Don't forget to pack a blanket for a picnic!!
Doneraile House Walk, Co. Cork
Steeped in history and natural beauty the main house was founded by the St. Leger family in the 17th century, this house represented political and administrative power in Munster and is echoingly familiar to Downton Abbey
For starter walkers a 2.4km loop walk is available.
Bray to Greystones Cliff Walk, Co. Wicklow
A nice walk to get you started with fabulous coastal views and you will also find plenty of hotel and guesthouses to choose from in Wicklow.
You will find a great selection of hotels and guesthouses located nearby to these areas with facilities to cater for young children such as cots, babysitting, adjoining-rooms etc….
*Be careful some walks are quite narrow and for those that go over terrains these can only take two adults at a time.
For the family with older children there is also a selection of Family Walks and Walking Trails available.
Family Walks
Irelands Eye, Co. Dublin
Where exactly is it? This uninhabited island was once part of Ireland and can be seen from Martello Tower, Howth and Portmarnock. You can take a ferry trip from Howth harbour. Fun for all the family. A great family summertime break where views of Ireland are out of this world.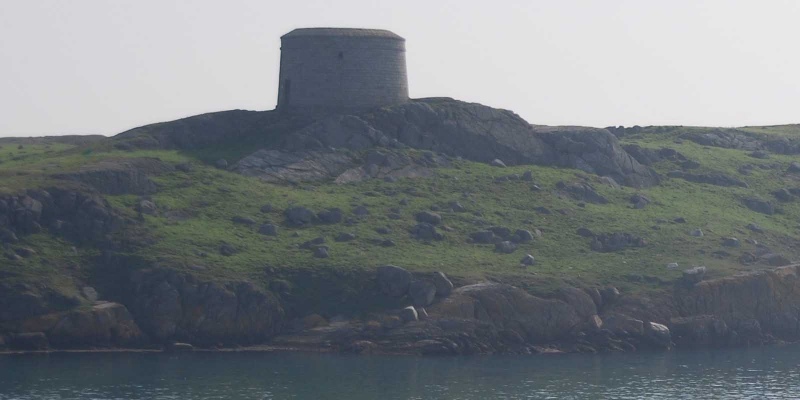 Knockanera, Sligo
Knockanera is a 55metre mound which is you can find overlooking the bay of Sligo and Ballysadare. With mountainous views of Ben Bulben to the Ox mountains. It is also a short 1.5 – 2 hour walk for the cranky teenager!
Family Walking Trails
Dingle Way
This family walk takes in the entire peninsula of Tralee, Co Kerry.
Not be missed is Tom Crean's South Pole Inn in Annascaul.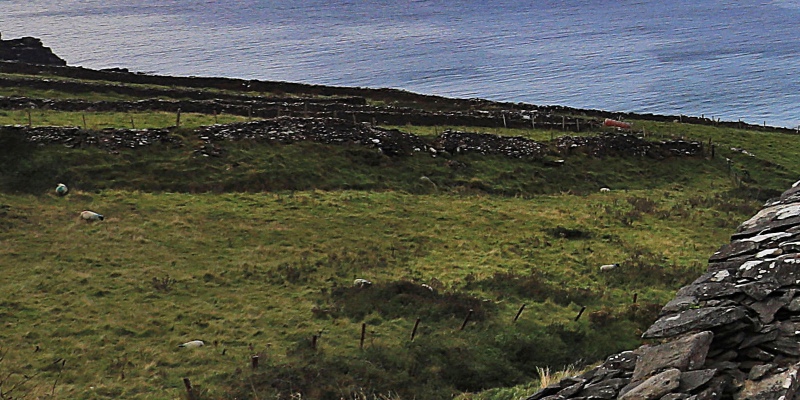 The Burren Way
This family walking trail for all ages takes in the Burren from Lahinch over to Doolin.
Don't forget to stay safe before you start your walk, many hotels and guesthouses offer maps to your chosen walk. Also, the Ordnance Survey of Ireland offer an essential guide to walking safely.
Whatever your requirements - Ireland has an immense selection of walking facilities for all the family.