Buswells Hotel
Molesworth Street, Dublin 2 - 1.05km to City/Town Centre

Free Cancellation
Best Rates Guaranteed
Book Now
Book Your Stay
Why Book With Us?
Free Cancellation
Best Rates Guaranteed
Room Only Rate
From
€141.00

per room

Room only rate. Includes all taxes, Free overnight car parking, Free Wi-Fi access. Full Irish Breakfast is available at a discounted price of €10.50 if added as an enhancement during the booking process.
1 night minimum stay
Bed & Full Breakfast
From
€159.00

per room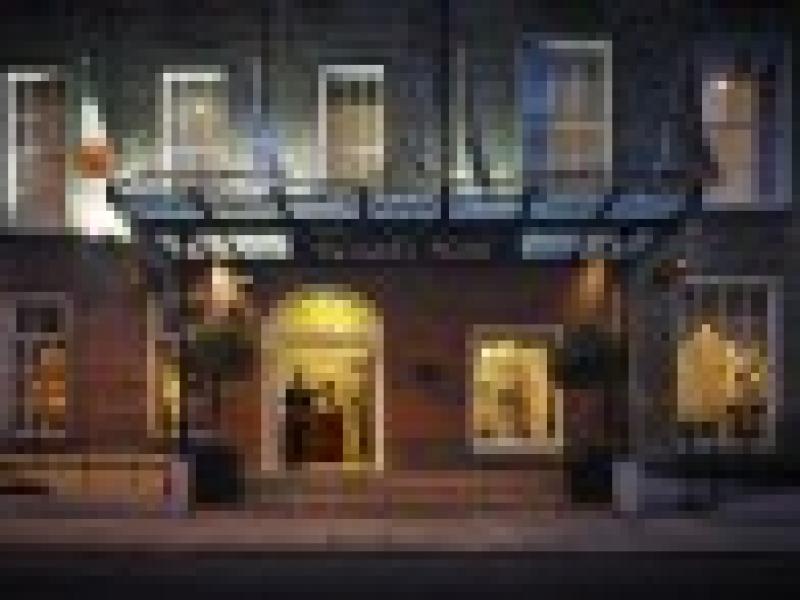 Enjoy overnight stay with Full Irish Breakfast. Includes all taxes, free wi-fi access and overnight car parking.
1 night minimum stay
Transportation
Airport
Belfast International Airport (BFS) ( km)
City of Derry (LDY) ( km)
Cork Aiport (ORK) ( km)
Dublin Airport (DUB) ( km)
Farranfore (KIR) ( km)
Galway (GWY) ( km)
Ireland, West Knock (NOC) ( km)
Shannon Airport (SNN) ( km)
Sligo (SXL) ( km)
St Angelo (ENK) ( km)
Waterford (WAT) ( km)
Landmarks
Leinster House ( km)
Government Buildings ( km)
National Museum of Ireland, - Archaeology ( km)
Mansion House ( km)
Dail Eireann ( km)
Grand Lodge Museum ( km)
St. Ann's Church ( km)
National Library of Ireland, ( km)
Heraldic Museum / Genealogical Office ( km)
Birthplace of Oscar Wilde ( km)